Music Instrument Product Reviews
Get the straight skinny on the music gear you want with The Hub's exclusive Hands-On Reviews. You'll find in-depth details on all manner of musical instruments including guitars, bass, drums, keyboards, and many more. Looking for live sound or recording hardware or software? We've got you covered there too. Whether you're a DJ seeking to amp up your show, a beginning guitarist looking for learning tools, or a seasoned weekend warrior searching for the right music gear and accessories to fit your needs and budget, count on The Hub for no-B.S. product reviews. And be sure to stay tuned as we continue to add new music equipment reviews in the coming months.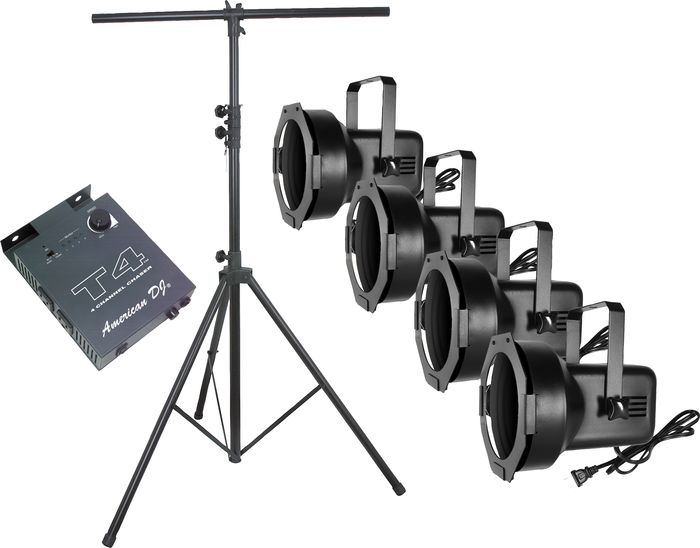 Hands-On Review: Elation Lighting Packages
Easy, Affordable, Professional Stage Lighting
Continue Reading
Product Spotlight: PreSonus Studio One Music Production Software
Creation made easy from concept to master
Continue Reading

Hands-On Review: Lexicon MX200 Processor
Powerful, pristine performance/recording effects for a whole lot less!
Continue Reading

Product Spotlight: Schecter Guitars
You don't get to be one of the most respected and in-demand guitars in rock 'n' roll by remaining static. The Burbank, California-based Schecter Guitar's 2008 lineup features not only super-cool new models, but also several sonic enhancements to their already hot sellers.
Continue Reading