Music Instrument Product Reviews - Page 25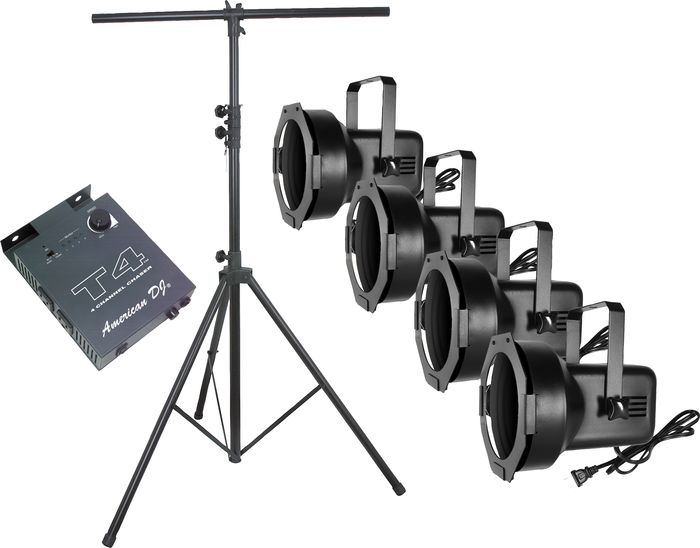 Hands-On Review: Elation Lighting Packages
Easy, Affordable, Professional Stage Lighting
Continue Reading
Product Spotlight: PreSonus Studio One Music Production Software
Creation made easy from concept to master
Continue Reading

Hands-On Review: Lexicon MX200 Processor
Powerful, pristine performance/recording effects for a whole lot less!
Continue Reading

Product Spotlight: Schecter Guitars
You don't get to be one of the most respected and in-demand guitars in rock 'n' roll by remaining static. The Burbank, California-based Schecter Guitar's 2008 lineup features not only super-cool new models, but also several sonic enhancements to their already hot sellers.
Continue Reading