Music Instrument Product Reviews
Get the straight skinny on the music gear you want with The Hub's exclusive Hands-On Reviews. You'll find in-depth details on all manner of musical instruments including guitars, bass, drums, keyboards, and many more. Looking for live sound or recording hardware or software? We've got you covered there too. Whether you're a DJ seeking to amp up your show, a beginning guitarist looking for learning tools, or a seasoned weekend warrior searching for the right music gear and accessories to fit your needs and budget, count on The Hub for no-B.S. product reviews. And be sure to stay tuned as we continue to add new music equipment reviews in the coming months.
Hands-On Review: Shure Wireless Guitar Systems
The guitar cable companies' worst nightmare.
Continue Reading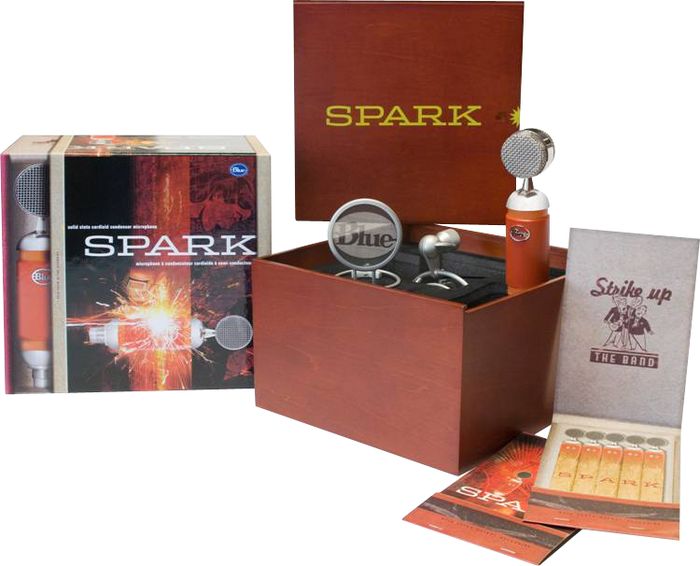 Hands-On Review: Blue Spark Studio Microphone
Great sound plus Focus Control in a budget-priced condenser
Continue Reading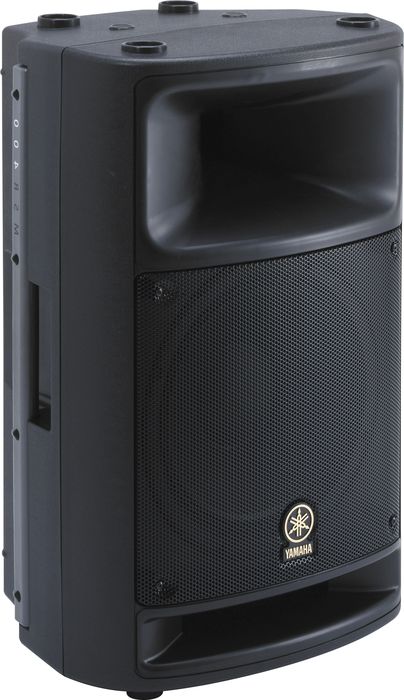 Hands-On Review: Yamaha MSR400 Powered PA Speaker
Performance, portability, and power
Continue Reading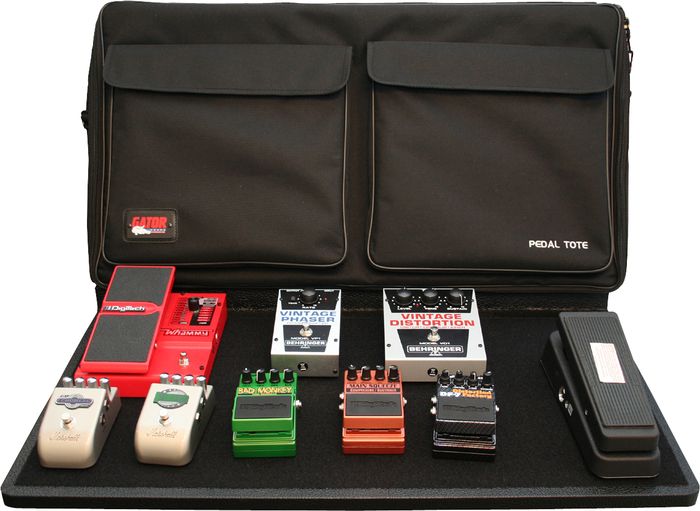 Hands-On Review: Gator Pedalboards
Pedal Madness, or How I Learned to Get Organized and Love My Pedalboard
Continue Reading