Live Sound Product Reviews
You can count on The HUB for the best in Hands-On Product Reviews when it comes to finding the right PA equipment and other live-sound gear to help your music sound great onstage. Whether you're looking for an audio mixer, microphones, stage monitors, PA speakers, or signal processors, we'll help you hone in on the best live sound equipment for your budget and music. We cover it all, giving you the facts and specs you need to choose wisely when shopping for powered stage subwoofers, speaker and mic stands, PA amplifiers, and both passive and powered speaker cabinets. We also cover both wired and wireless microphones and in-ear stage monitoring systems that protect your hearing while keeping you connected with the rest of the band.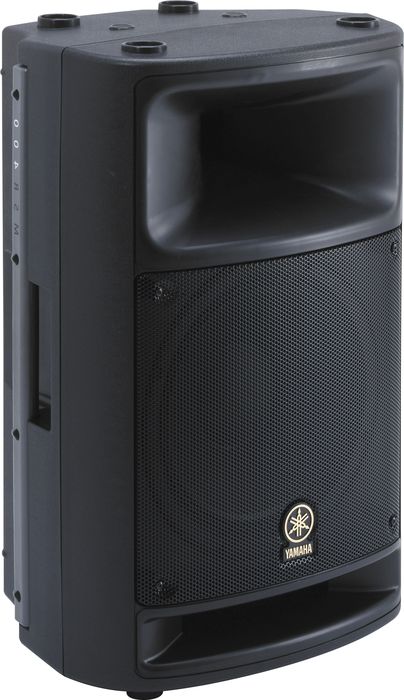 Hands-On Review: Yamaha MSR400 Powered PA Speaker
Performance, portability, and power
Continue Reading
Back to the Future: Roland Rolls Out AIRA
New series links today's performance needs with Roland's legacy EDM gear
It's hard to believe that electronic synths, sequencers, and beat machines have been with us for going on four decades now. Roland led the march of the microprocessors that transformed the sounds of modern music; by the early 1980s the company's groundbreaking drum machines and synthesizers were reshaping the musical soundscape.
Continue Reading
EarthQuaker Hoof Reaper Octave Fuzz Pedal
Expert Review: EarthQuaker Hoof Reaper Octave Fuzz Pedal
This article previously appeared on
HarmonyCentral.com—your information source for making better music.
By Chris Loeffler
EarthQuaker Devices has been churning out some of the most creative effects around, so when they do something as "simple" as a fuzz people tend to take notice. Combining their iconic EarthQuaker Devices Hoof Fuzz and EarthQuaker Devices Reaper Fuzz into a 9v powered enclosure, the EarthQuaker Devices Hoof Reaper Fuzz adds an independent octave circuit and allows for up to seven different fuzz combinations running in a serial path.
Continue Reading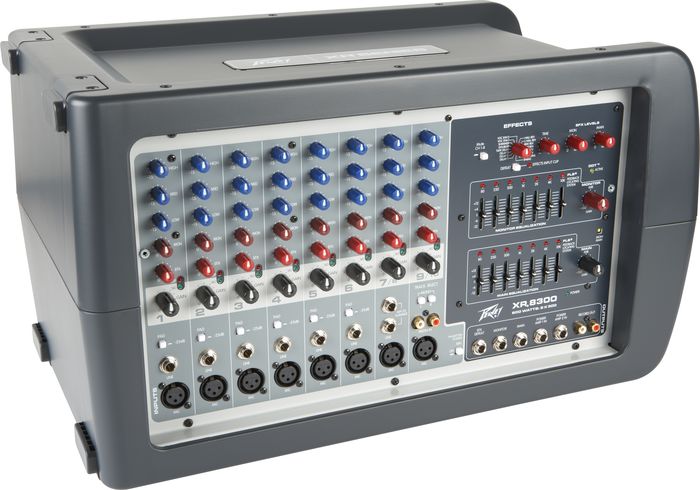 Hands-On Review: Peavey XR 8300 and XR 8600 Powered Mixers
Legendary mixers with the latest technology
Continue Reading