DJ Equipment Product Reviews
Looking for the DJ and lighting gear that'll pump out the jams and fill the dance floor? Need a new iOS-enabled DJ mixer for harnessing the power of app-based DJ song remixing and performance? Want to supercharge the excitement in your show with power beat-creation and remix software? Want a better a pair of DJ headphones or a powerful DJ controller to seamlessly manage your show? At The HUB we offer the Hands-On Product Reviews and Product Spotlights that'll fill you in on all the coolest DJ equipment. Whether you take the old-skool turntable approach, or work with the latest digital DJ mixing tools and controller applications, we'll guide you to the right gear for your style and budget.
Hands-On Review: American DJ Micro 3D Laser & Mega Bar 50RGB LED
Enhance any gig or show with affordable, professional lighting effects.
Continue Reading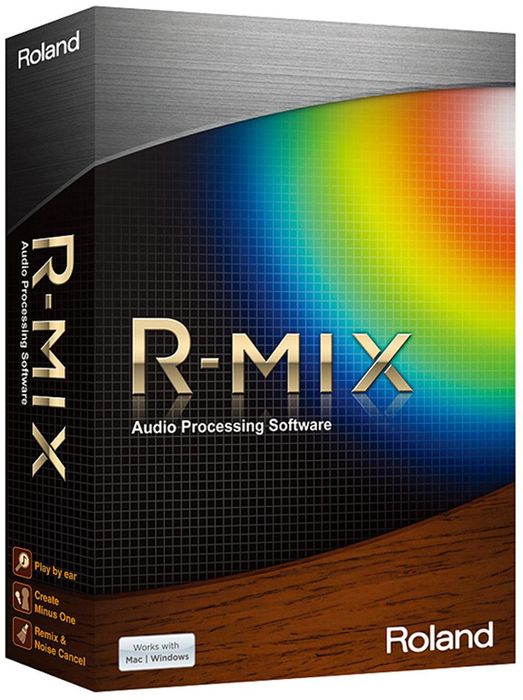 Hands-On Review: Roland R-MIX Mix Manipulation Software
This versatile software "de-constructs" music—but that's just the beginning
Continue Reading
Hands-On Review: Cerwin-Vega P1500X & P1800SX Active Speakers
DJ System, or is it suited for Live Sound too?
Continue Reading