Band & Orchestra Product Reviews
You can count on The Hub as a great source of information when it comes to shopping for band and orchestra instruments and accessories. Whether you are shopping for a new violin, viola, or or cello or other orchestral strings, looking for brass or woodwind instruments such as trumpets, flutes, saxophones, clarinets, trombones, or French horns, we provide the insights to shop wisely. We also cover concert and marching band percussion and essential music classroom teaching tools. Our Hands-On Reviews and Product Spotlights will help make you a better informed shopper. We cover all the essential accessories too, including strings, mouthpieces, electronic tuners, and music teaching/learning tools to make you a better musician.

Hands-On Review: Strunal Violins
Genuine European craftmanship you can really hear.
Continue Reading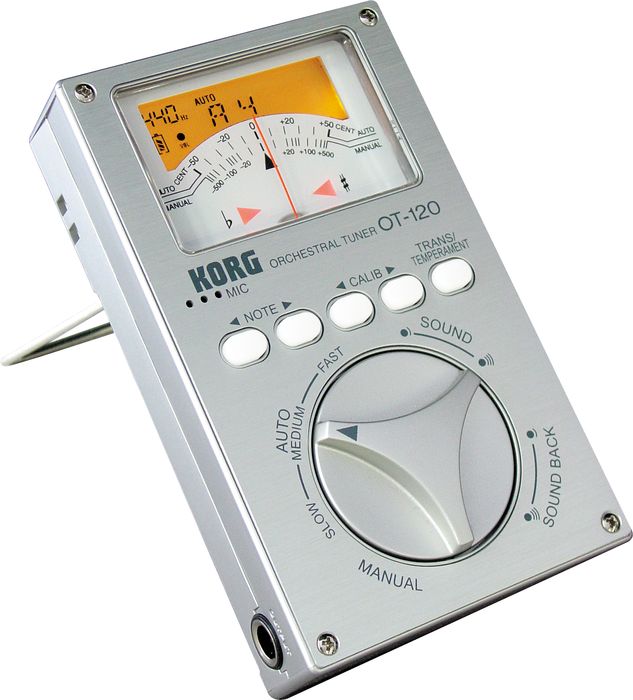 Hands-On Review: Korg OT-120 Chromatic Orchestral Tuner
Precise tuning for band and symphonic instruments
Continue Reading