Audio Recording Product Reviews
The HUB's audio recording product reviews are your best source for no-nonsense gear intelligence when looking for the right sound recording, mixing, monitoring, and mastering hardware and software. Our expert Hands-On Reviews and Product Spotlights give you the details to choose sound recording gear wisely. Whether you're looking for a great audio mixer, condenser mic, microphone preamp, audio interface, studio monitors, or signal processors, count on The HUB. With computer- and DAW-based recording becoming the norm for home studios, we also cover all the software and app-based and sample-based audio production tools that make professional-sounding recordings possible. Whether you are shopping for a simple handheld recorder for sketching song ideas to a full-blown audio recording studio, count on The HUB for the knowledge you need.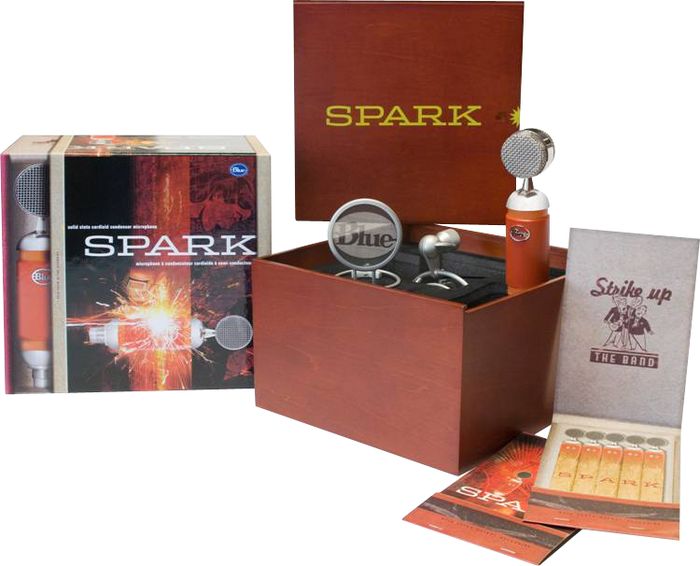 Hands-On Review: Blue Spark Studio Microphone
Great sound plus Focus Control in a budget-priced condenser
Continue Reading

Hands-On Review: BBE MaxCom Dual-Channel Compressor
A must-have live/recording sound processor
Continue Reading
Expert Review: Mackie DL806 Digital Mixer
This article previously appeared on Harmony Central—your information source for making better music.
By Craig Vecchione
The Running Man with an Apple
The DL series of compact mixers is Mackie's latest foray into digital mixing for live sound, following if not necessarily replacing the discontinued TT-24. This is a completely new and very compact design that uses an Apple iPad (not included) as the mixing interface.
Continue Reading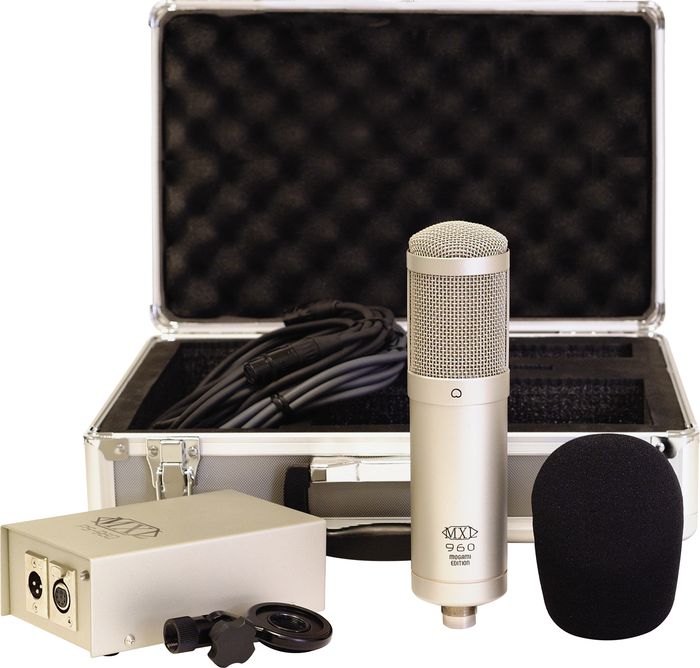 Hands-On Review: MXL 900 Series Condenser Microphones
High-end condenser sound without the sticker shock
Continue Reading